E-commerce slowing down and not everyone will survive

E-commerce growth is slowing. Merchant sales are down and some online stores may not survive. According to Salesforce's Shopping Index data, global e-commerce sales fell by 3% in the first quarter of 2022. Spain is the only European country where e-com sales did not fall in the quarter but grew instead.
E-commerce grew at a high rate following the post-Covid-19 pandemic. However, its gradually waning impact and rising inflation rates have greatly impacted the recent slowdown in growth. We are thus witnessing the first decline in global e-commerce revenues in 9 years.
If we look at the e-com data in Europe, online sales are down 13% compared to last year. Order volumes dropped by 17% in the first quarter of this year. In addition to inflation, experts blame high fuel prices and the war in Ukraine for taking part in this situation. Consumers have lower purchasing power, leading to a drop in online spending on durable goods.
How is e-commerce doing in the USA
In America, the situation is slightly better. According to the latest Adobe Digital Price Index report, April's 4.5% year-over-year growth is significantly lower than the roughly 10-12% year-over-year gains seen every month before the pandemic. "As the cost of borrowing and economic uncertainty rises for consumers, we are beginning to see the early impact on both online inflation and spending," Patrick Brown, vice-president of growth marketing and insights at Adobe, said after publishing the numbers.
As we have just learned, the global e-commerce market is experiencing a slowdown, and the situation is likely to worsen as prices and interest rates continue to rise. So, what can you do with your online store to stay competitive?
It's all about the users and their experience
Customer retention will become increasingly important in the future. Advertising prices continue to rise, making it more expensive to acquire new customers. So the question is, what can we do to give visitors to our online store an even better shopping experience?
We need to know what customers care about when shopping online to answer this question. What matters to users the most? Speed! Surprised? This all makes better sense when you consider that it takes us about 50ms to form a first impression. We get easily disrupted and disappointed when things do not work as expected. 53% of people leave if the page does not load within 3 seconds. In its research "Milliseconds make millions" Deloitte found that site speed improvement of just 0.1s leads to a significant increase in conversion rates (e. g. by more than 8% in retail) and average order value. This is just another proof that site speed is critical for a great (not only) mobile experience.
What matters the most to users?
Is web speed an issue for you, or are you not sure where you stand? You can find out with a simple measurement here. If you like to learn more about measurement issues, check out this article.
Have you found out that you need to speed up? You need a solution that can handle high load and business growth, has good UX and is friendly for robots and developers. You will probably look for a comprehensive solution, but what should it look like? It should be something scalable, SEO, developers, and technology friendly. Moreover, you need a built-in mechanism to keep performance on the top level, keep up with the latest trends and comply with core web vitals.
Probably the first thing that comes to mind is that it would be best to develop your mobile app. It will be user-friendly and fulfill your needs to the last detail. But then it comes to numbers... No one wants to waste money unnecessarily. The investment must be as efficient as possible. A native app is expensive, takes a long time to develop, and, most importantly, does not run on all devices. Another problem can be discoverability, where it is not easy for users to download and install it. There are many mobile apps today, and people generally do not want to download them unless you give them a good reason to.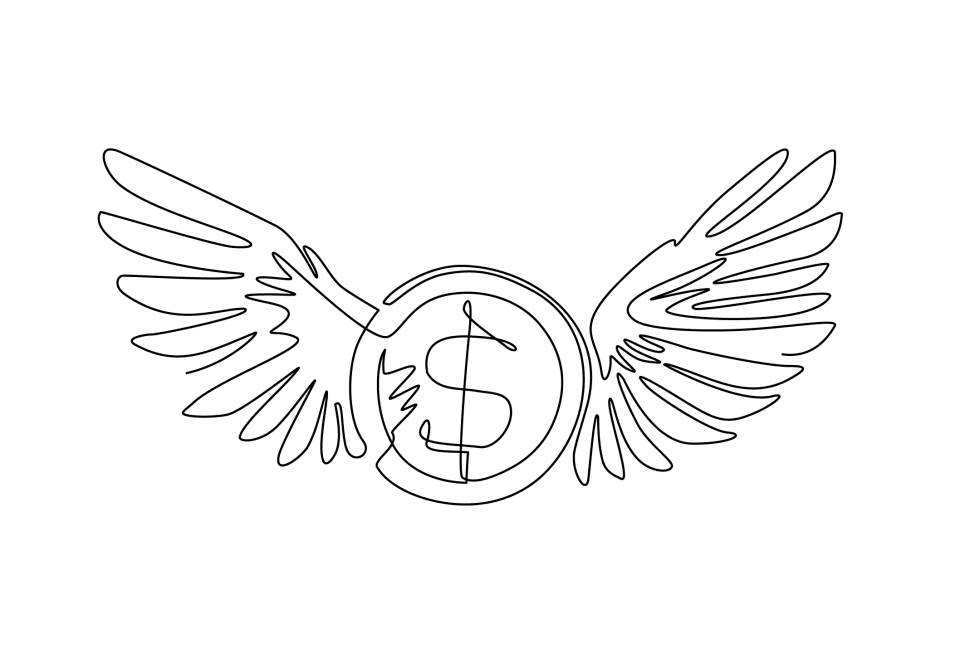 Is there a better solution?
An alternative solution might be a PWA, Progressive Web Application. It combines the advantages of classic web and mobile apps. PWA saves customers time because the page renders faster, downloads less data, and is more interactive. This has a positive effect on both the CX and your sales. And last but not least, it is much cheaper than a native app. Thanks to smart features, you can quickly and easily turn almost any website into a PWA. It can be installed on a mobile or computer with one click and can also be used offline. Just like native apps, PWA offers a number of useful features such as push notifications, offline support, etc.
It improves the user experience. It brings customers an app-like feeling.
It is fast. It transfers fewer data and responds to user interactions faster.
It is easy to install, and replaces the mobile app. Users can install it in one click, for free and it takes only a little space in their device.
It works offline, at least some of the features do.
It improves engagement thanks to Web Push Notifications. Visitors return more often and have better engagement metrics compared to common users.
You can use the best-performing PWA framework on the market StoreFront X. It is fast, scalable and easily customizable. This framework outperforms similar products in all Lighthouse Performance Score metrics (Performance, Accessibility, Best Practices, and SEO). Better customer experience lowers your bounce rate, improves the conversion rate, and strengthens customer loyalty.